Accelerating the energy transition together
As local energy market experts and innovators in platform technology, we are accelerating the energy transition by preparing energy systems across Europe for future decentral markets.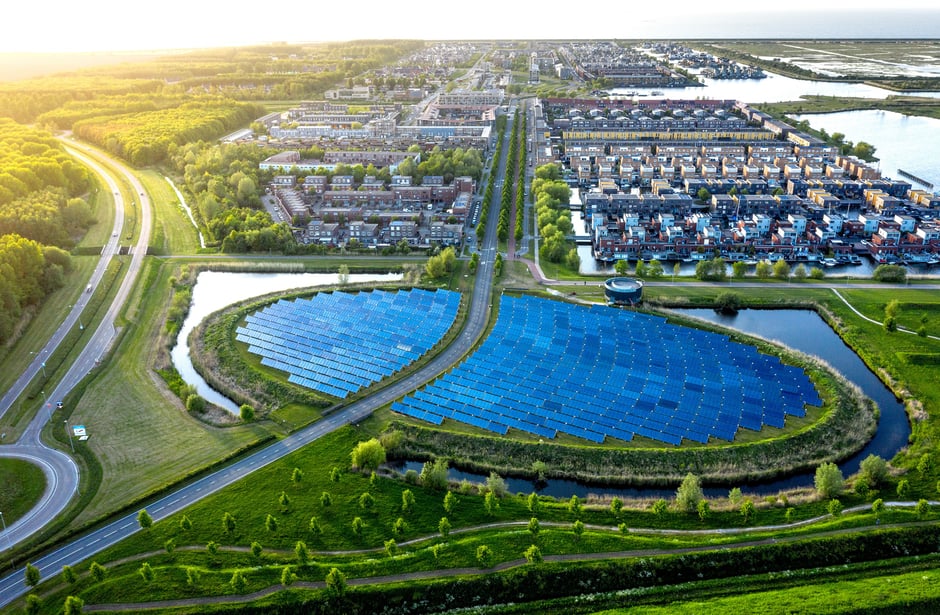 Accelerating the energy transition with platform technology
Find out how
It's our mission to facilitate market participants to consume local renewable energy when it's readily available. Are you ready to accelerate?
Join our local energy exchange movement
These innovative companies have already benefited from our transparent local energy solutions.
Read their stories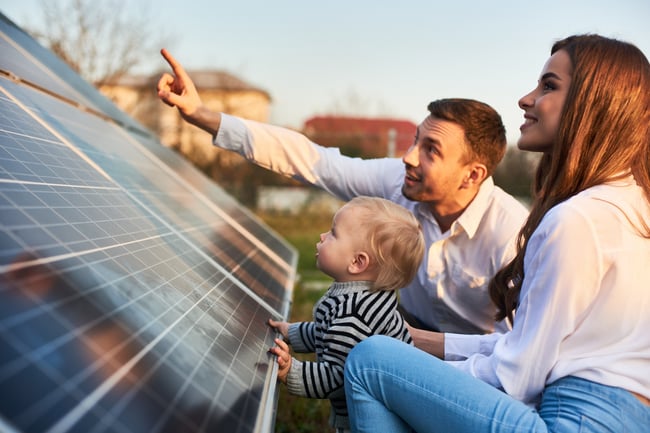 Local energy defines our future
As we move towards a more sustainable market, the energy system is also becoming more complex. Power generation from sustainable sources is less predictable than carbon counterparts, while demand is on the rise. Grid constraints are evident and traditional retailer models are under scrutiny.
It is our firm belief that the energy transition is being shaped at a local level.
In our fierce ambitions to accelerate towards a low carbon future, we want to facilitate a transparent and fair exchange of power, ultimately making a contribution to a market mechanism that is sustainable, reliable and affordable.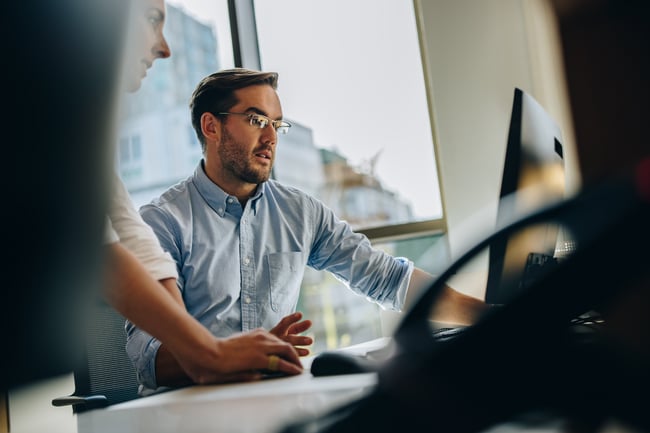 Developing new market models
At ENTRNCE, we set out to simplify the energy market and make it more transparent. By stimulating local power transactions, we manage grid constraints before they arise. We offer a means to facilitate and financially clear bilateral deals between local generators and off-takers.
Together with our customers, we are already implementing new market models. Within the current regulatory framework, we have developed digital solutions to connect the traditional market to a sustainable and decentralised future.


The energy transition. What drives us.
Due to the energy transition, we see a changing playing field. New players are emerging on the market. Prosumers want to be able to trade their generated electricity to third parties. Consumers want to have control over the purchase of energy. Energy communities want to be self-sufficient and establish local energy markets. Energy suppliers are challenged to provide insight into sustainability and transparency regarding the origin of energy.
All this requires smart solutions.

And that is what we at ENTRNCE are good at and what drives us every day. Devising smart digital solutions that contribute to accelerating the energy transition, so that the climate goals can be achieved. We do this together with our customers. We develop future-proof market models and link them to the current energy market. These new models can already be used by market parties today.
With our platform we connect energy markets.
We connect the central and decentralized energy markets, link market mechanisms and offer generators, consumers and market parties opportunities for energy trading. This also stimulates the decentralized trading of energy, so that locally generated energy is used more and more optimally. ENTRNCE wants to make the energy system future-proof in a way that energy supply is sustainable, reliable and affordable. Energy for everyone, at the right time and in the right place.
Some nice facts about our company
Meet the people who will make it happen for you
Innovative solutions equal greater outcomes
Next level transparancy
With ENTRNCE, we developed a digital, transparent, user-friendly and independent platform for handling any conceivable power transaction.
Our strong matching algorithms and processing of market data allow generators and consumers not only to find each other on ENTRNCE, but to trade energy with each other and gain insights into the origin and destination of traded power. At any aggregation level and at any given time.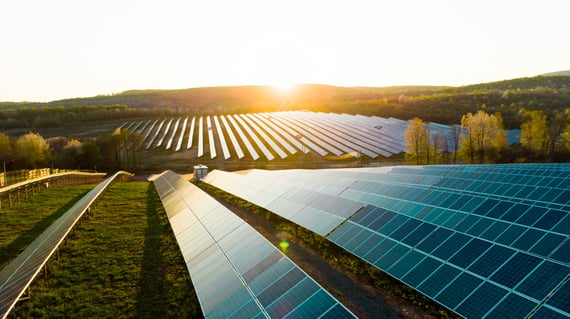 Trust is the foundation
Together all things are possible. See how our customers conquer their greatest energy market challenges, through our platform facilitation, sustainable local energy, transparent energy flows and equitable energy exchange.
Discover more