ENTRNCE Trader
Allow your customers to share their energy
Energy sharing or peer2peer trading is an upcoming trend with climate aware customers. We're experts in this field and provide you with the tools to build new energy sharing propositions.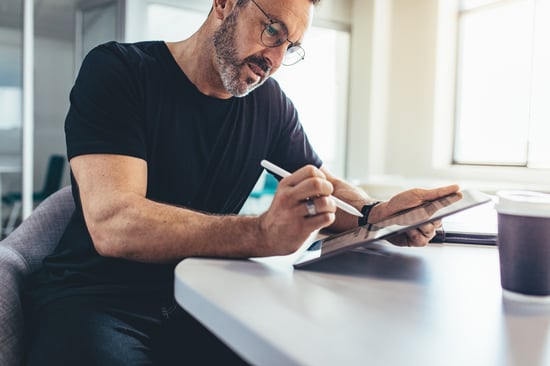 Energy sharing or peer2peer trading is an upcoming trend with climate aware customers. We're experts in this field and provide you with the tools to build new energy sharing propositions.
All benefits at a glance
Energy sharing within your portfolio
Help build new business models and strengthen your proposition portfolio
Increase loyalty and retention by keeping customers involved
Future influence on local energy markets
Custom made for your energy system



Jaron Reddy
Business Lead UK
"If you're not clear where your generated energy is coming from, you can't guarantee it's a 100% renewable energy supply."
Our promise

Transparent
We're not just providing you with a black box peer2peer trading solution. Everything happens in full transparency and on the lowest possible granularity

Reliable
Our system is build for scale, which means we can process millions of daily transactions

Future-proof
Our product is constantly improved based on your feedback and with short implementation cycles

Freedom of choice
Our proposition provides your customers with new choices in energy contracts
Empowering local energy markets
The rise of energy communities, the exponential growth of smaller renewable production facilities and climate aware customers means retailers are challenged to facilitate local energy sharing propositions. ENTRNCE allows your customers to trade energy inside your portfolio. This is an essential element in future decentral markets.

Small prosumers will want to sell the surplus energy production to local consumers. With ENTRNCE you can deliver on this promise with full transparency on the whole energy trading process and financial consequences. Empower your customers to act as energy suppliers on your behalf!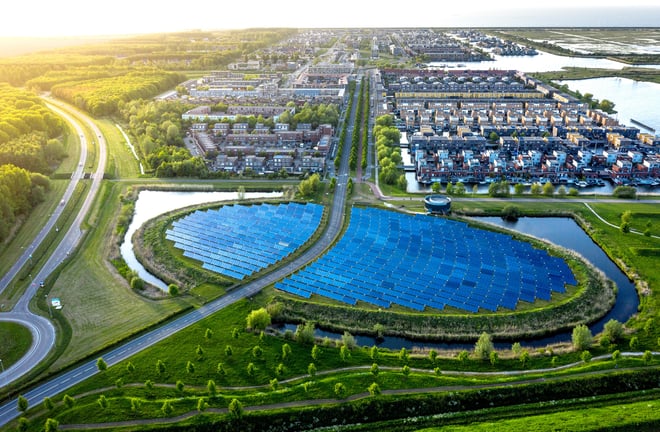 Regional Energy Supply Revolution
Choice is everything and conscious consumers want it their way when it comes to accessing local renewable energy sources. Their decision to choose a green energy supply may be easy, yet require energy retailers to provide smart solutions that are transparent, reliable and efficient to meet the complexities of local energy supply management.
Key features
Transparent energy trading between your customers
Reliable automatic customer monitoring and reporting
Future-proof 24/7 energy trading solutions
Freedom of choice with new choices in energy contracts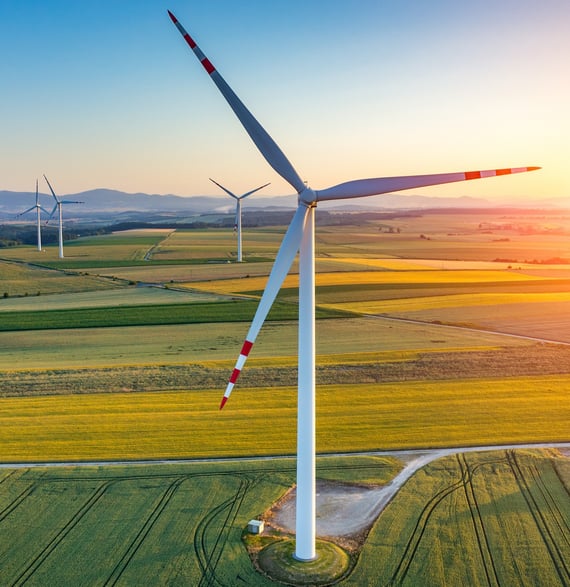 The next step is near: Trading between clients
Generate, consume then distribute. Industrial clients are realising the potential of the decentralised energy market and its freedom of choice. Clients want to reduce their carbon footprint by installing renewable assets, contracting specific producers (through PPAs) and becoming small green energy suppliers. Help clients to achieve their sustainability goals, by supplying digital technology.
Learn more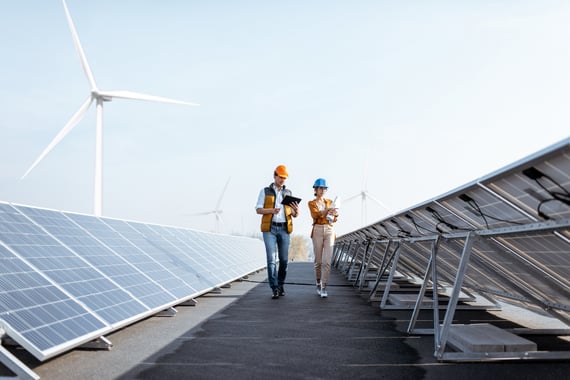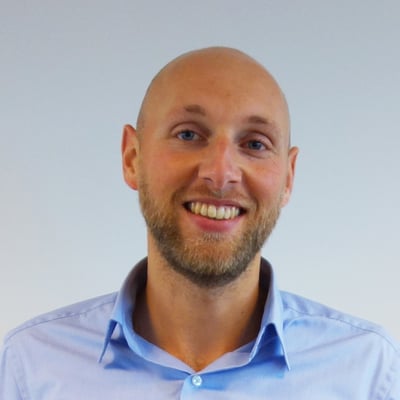 "ENTRNCE is a solid and scalable platform that makes it easy for starting suppliers to trade electricity for their portfolio. In addition, all data is in one place, which makes it easy to to prepare an invoice. Transparent, well-arranged and well suited to IT landscape organization. I have been working with it satisfactorily for years in various organizations"
Sander ten Kate
CEO at A Consultancy Company
Energy for the future
Local consumption, generation and storage of renewable energy supply is the future. Discover how we've helped energy retailers overcome their greatest energy market challenges by adding local trading propositions for producers and consumers in their portfolio.
See how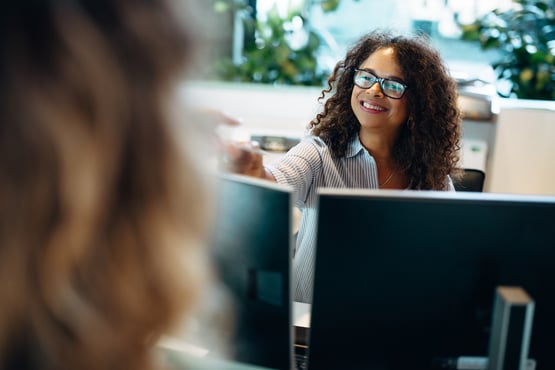 Let's face your challenge together.
Decentralised energy production, storage and consumption will continue to grow rapidly. Talk to our experts and ensure your energy supply system is ready for the future.
We'll reply within 1 day.