Smarter local energy exchange
Together we can provide future-proof energy markets
Discover how to facilitate local energy exchange and manage your power grids simultaneously.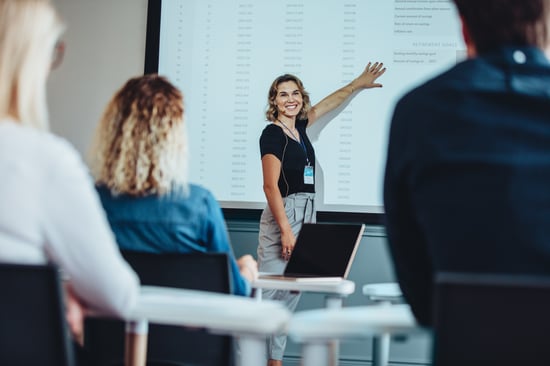 Discover how to facilitate local energy exchange and manage your power grids simultaneously.
We provide DSOs with new methods of streamlining energy grids by facilitating local energy markets.
We're helping grid operators transition from just expanding the physical grid to embracing local energy exchange with implicit flex.
How do we maintain reliable energy grids?
Future renewable energy exchange will present big challenges for DSOs and TSOs. An energy system of thousands of decentralised energy providers will need innovative ways to maintain a reliable, affordable and sustainable grid infrastructure.
Read our solutions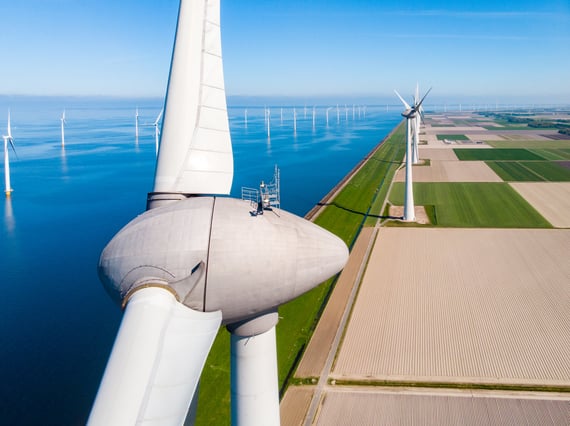 Changing the energy market with transparency and trust
As neutral, non-commercial administrators, DSOs and TSOs are trusted power grid operators. We want to facilitate local energy systems where these reliable agents of change can build that trust in the new decentralised systems.
Key features
Transparency in energy exchange
Reliable energy grids - always
Future-proof exchange markets
Freedom of choice for consumers and producers
This is how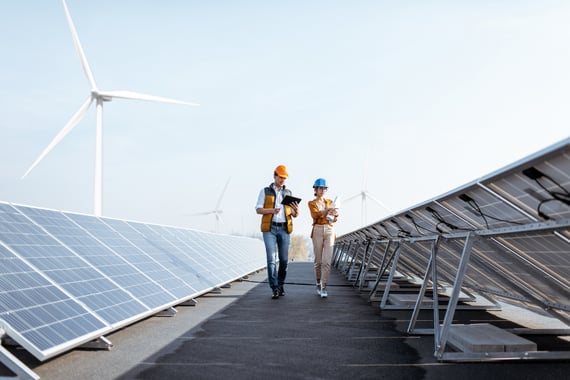 Market facilitation to future-proof the energy system
Grid operators need transparent and accurate data administration to face their growing responsibility in expanding local energy flows. That's why we're thinking ahead - beyond slow-moving subsidies and legislation, to help you deal with local energy systems quickly and transparently.
See how we're preparing
We help grid operators facilitate local energy systems
We're neutral players in the energy market, combining transparency with smart solutions.
Meet our team of innovators

"We see opportunities in increasing system efficiency by facilitating initiatives that offer customers solutions to gain more control and insight into the origin and destination of green energy."
Jan Pellis
Innovation Manager and co-founcer of the Layered Energy System (LES) - Stedin
How ENTRNCE helps grid operators

Decentralising energy markets
By facilitating decentralisation we help local energy systems thrive.

Next-level grid optimisation
When locally produced energy is locally consumed, the power grid is decongested. Everyone benefits.

Servicing Energy Communities
Our transparent, modern energy exchange solutions help energy communities grow.

Experts in the DSO/TSO ecosystem
We are part of a strong European network, and the largest DSO in The Netherlands. We're all specialists in your field.

Full-time innovators
We're not just selling solutions. We continuously adapt to evolving decentralised energy markets.
Granular data for stabilised grids
We know exactly where and when renewable energy is being produced and consumed for power grid optimisation.
More benefits for DSOs
Better grid management for DSOs
We've already facilitated new, local energy exchange for growing decentralised markets. Discover how we've enabled smarter, simpler power grid operations.
Read our success stories
Let us tackle your energy grid management challenges.
You've got one goal: a reliable, balanced grid. In a near future of decentralised local energy, it's our goal too.
We'll reply within 1 day.