ENTRNCE Matcher
Reduce your carbon footprint with greater data transparency
Our Matcher solution provides complete transparency about how well your renewable energy production is matched with your company's consumption levels.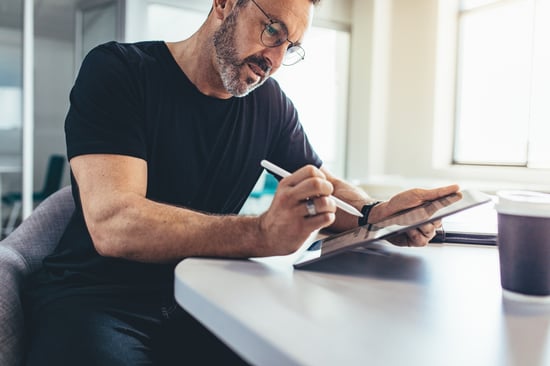 Our Matcher solution provides complete transparency about how well your renewable energy production is matched with your company's consumption levels.
At a glance
24/7 accurate matching of energy production and consumption
Expert advice on your optimal 'green' energy mix
User-friendly design for straightforward functionality
Full data transparency on all matching features
Easy to implement with a short time to market
Integrates with the data processes of energy suppliers

Robin Schipper
Founder Shared Energy Platform
"ENTRNCE offers a lot more than just 24/7 matching. We also use the ENTRNCE trader platform to sell our renewable production surpluses and in that way allow others in our region to benefit from our renewable assets."
ENTRNCE's core values

Transparency
We provide truthful insights about your renewable energy consumption so you know what's really going on
Future ready
Innovative solutions to help reduce your carbon footprint – not just for now, but for evolving energy markets

Reliability
As part of DSO Alliander our market facilitation solutions are driven by data
Revealing the truth behind your renewable energy consumption
Many corporations strive to be more 'green' or 'sustainable'. That's about more than just a positive image. Often it's pressure from European CO2 legislation or customer demand. Decentralised energy production and local energy trading can be the answer. Investing in renewable assets at your office buildings or production sites can help achieve sustainable goals.
Plus, the trend to report on sustainability means many large corporations have become more critical about the traceability of their energy.
The ENTRNCE Matcher shows how much renewable energy you actually consume.
The sun isn't always shining, and the wind doesn't always blow. The ENTRNCE Matcher provides true transparency, showing exactly how closely your consumption is matched with actual renewable energy production. These matching results tell the real story of your sustainable energy credentials.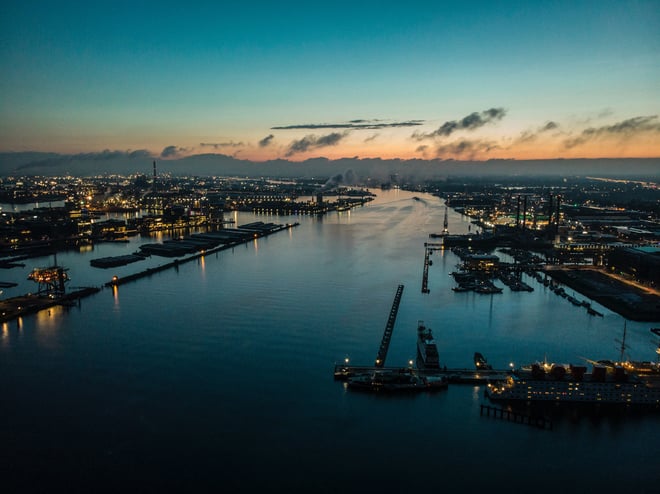 What does 24/7 energy matching do for you as a prosumer?
To match your renewable energy use with the energy production of your own renewable assets, you need a solution that monitors energy input and output.
24/7 matching means traceability of renewable energy production and consumption. This is proof that specific renewables were providing power at the exact moment that production facilities were in operation.
Key features
Reporting on energy matching
Advice on renewable energy mix
Trading capabilities for advanced energy management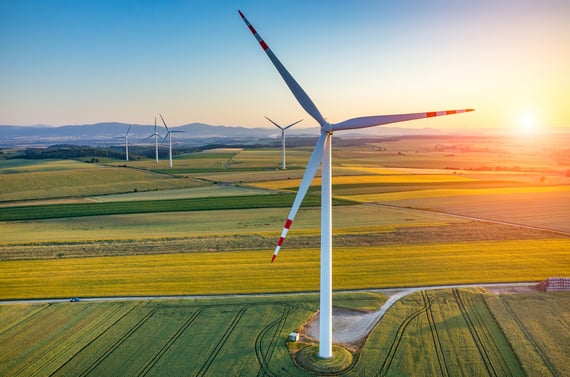 More than just matching
ENTRNCE believes insights and reporting are just the beginning.
Our Mix Advice Functionality helps you reach the highest possible renewable energy coverage, based on your consumption profile and available renewable sources.
And with ENTRNCE Trader you can trade renewable energy or buy power from other sources – optimising your green status further.
See how it works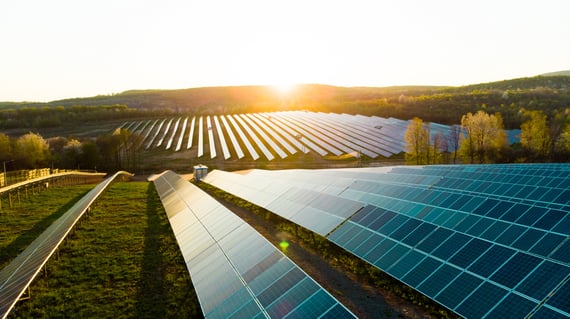 Future-proof energy matching and trading
Discover how we've helped our customers overcome their challenges in the energy market. We facilitate energy flows transparently with sustainable energy trading.
Go to customer stories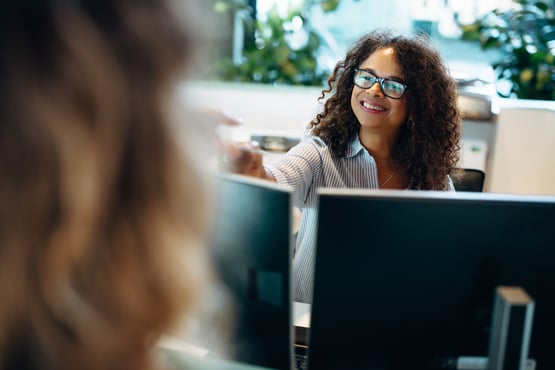 Let's solve your energy matching challenges together.
Learn all about the ENTRNCE Matcher and what this unrivalled solution can do for your organisation.
We'll reply within 1 day.